Skincare

10 November 2023
Dr. Sister Skincare: See Real Reviews from Real Women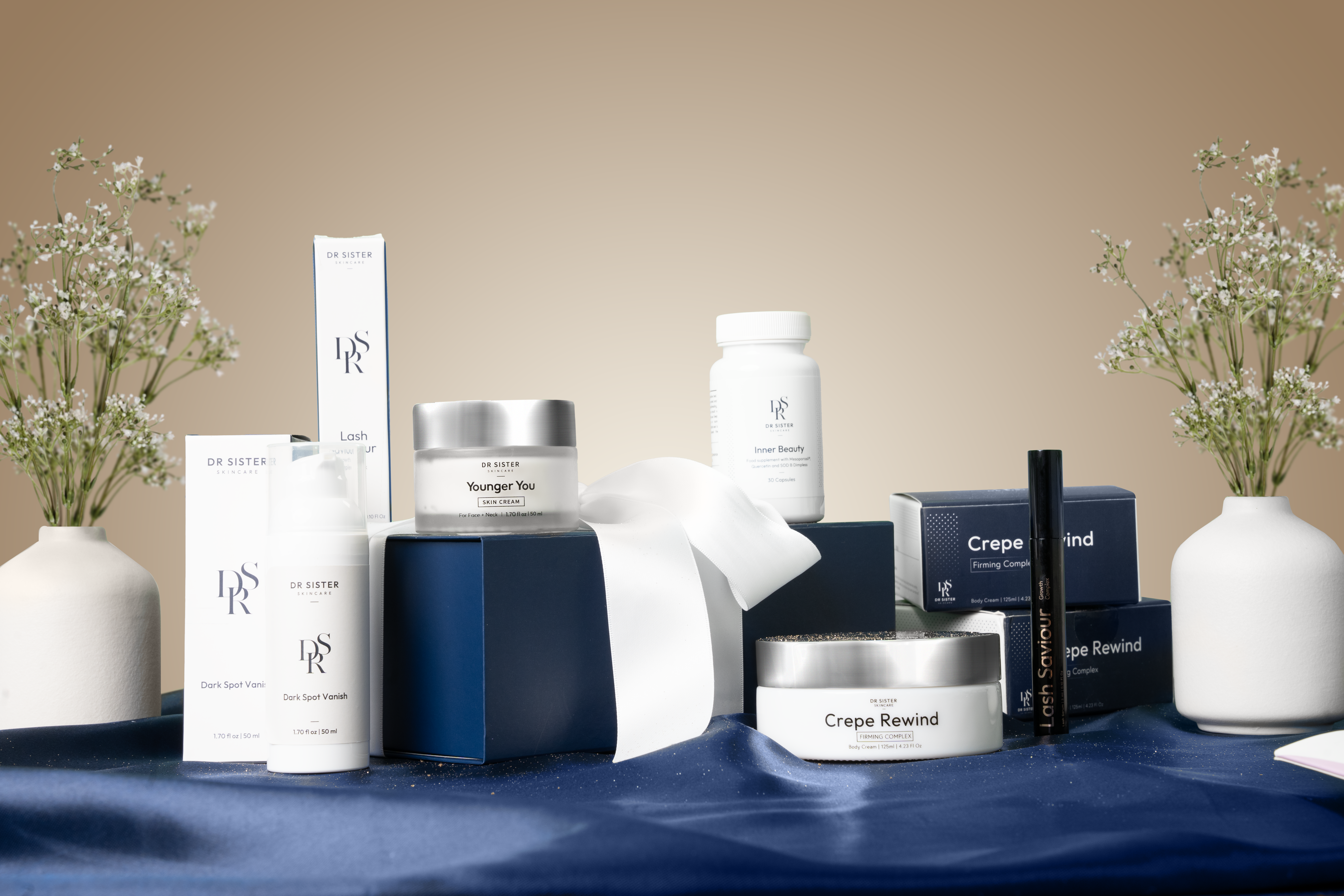 It's been hard to miss all the talk about Dr Sister Skincare recently.
Across the UK, thousands of women are enjoying brighter, younger-looking skin and even-toned complexions.
But don't just take our word for it…
We've received thousands of amazing stories from delighted users. Read on to see how Dr. Sister Skincare has helped women with their different skincare needs.
Read on for the area you'd most like to target below…
---
Hydrated, Youthful Skin
Dr. Sister Skincare is all about powerful daily solutions, for long-term results.
And a morning and evening hydration boost is crucial for plumped, glowing skin. Using breakthrough science and premium ingredients, for long-term moisture.
Our TrustPilot has hundreds of reviews, with users seeing fantastic results like these:
⭐️⭐️⭐️⭐️⭐️
"I am 64 years old and when I picked my 2 grandsons up from nursery for the first time was asked for identification as I apparently did not look old enough to be a nana.
The same week my GP checked my record as she didn't believe my age. She said I didn't look a day over 50 and asked what was my secret.
That's twice in one week I've been told this and I've only been using Younger You for 5 weeks. Amazing product" – Mrs. Wilkins, 64
---
Clear, Blemish-Free Complexion
Dark spots and blemishes are an unfortunate part of growing older. Until now, solutions promising miracles have left women disappointed.
But Dr. Sister's innovative approach to dark spots has given thousands of women a 'fresh canvas'.
Here are just some of the incredible transformations women have experienced:
⭐️⭐️⭐️⭐️⭐️
"I have only been using dark spot vanish for the last month. I can already see a difference in my dark spots! I am confident that if I continue to use this product daily then I will continue to see more improvements over time." – Liz, 59
---
Smooth, Luminous Face & Body
After seeing the stellar results from Younger You, women began asking for a rejuvenating body cream.
"…Now I need some body cream because the skin on my legs needs rejuvenating!…" – Fiona Pearson, 54
"Love it! Is there a body creme!!" – F. Dixon, 60
And now, Dr. Sister has responded with a brand new formula.
Take a look at how it lifts and tightens skin: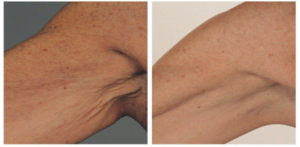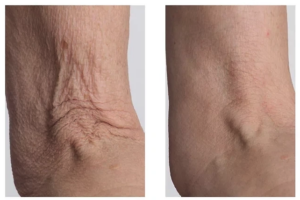 ⭐️⭐️⭐️⭐️⭐️
"Tightened the loose skin under my arms, and on my thighs. Especially in the creases behind my knees. Love it! Have been waiting for a Younger You but for the whole body for aaages" – Eva K., 52
---
Strong, Healthy Hair & Nails
When it comes to beauty from within, Dr. Sister has you covered.
At Dr. Sister Skincare, we take an 'all-around' approach to beauty. Giving women the tools they need to grow beautiful hair, skin, and nails.
Nourishing your skin from within, and growing your locks thick and luscious.
See what others are saying:
---
Fluttery, Thick Lashes
For fluttery lash enthusiasts – Dr. Sister Skincare has the answer.
After all, dull, stubby lashes are one of the most telling age signs. But Dr. Sister believes with care and attention, women of any age can have incredible natural lashes.
Here are some of the astonishing results: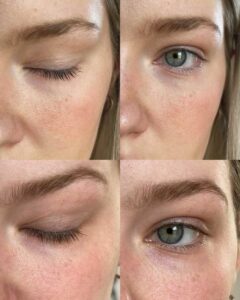 ⭐️⭐️⭐️⭐️⭐️
"I'm in my 50s and have tried various lash serums, but Lash Saviour is the real deal. My lashes were becoming thinner and more brittle as I aged, and I was starting to lose hope. This serum has been a true 'saviour' for my lashes. They're visibly longer and healthier. It's like having a mini eyelash makeover in a bottle!" – Sarah H., 56
⭐️⭐️⭐️⭐️⭐️
"Love it. Gave a tube to my friend and she's hoping for results like mine. Will update in a few weeks." – Tanya L., 48

In Conclusion…
These amazing stories remind us of the power of science-backed skincare.
It's great to see how Dr. Sister's breakthrough formulations have helped thousands of UK women.
And who knows? Maybe you'll be our next success story!